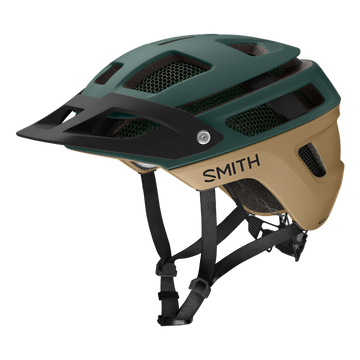 Superhuman
Safety and Security
The last thing you need to worry about is losing your bike or getting injured on a ride. Take your best precautions and make sure your ride is safe with Visibility Kits, Helmets, Locks, Air-Tag Holders, and Bells!
Sale price
$30
Regular price
Experience an extra measure of security when you ride with this adjustable, wide-view mirror. Fits...
Sale price
$13
Regular price
Plastic replacement Shield for Bandit light.   **Compatible with Bandit and Bandit II Motorbike.