What makes a comfort ebike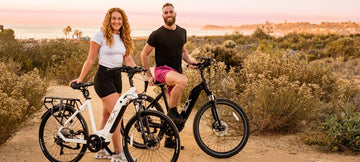 Ergonomic design
Properly designed handlebars, saddle and pedal positioning allow for a more natural riding position. Riders experience less fatigue and strain on longer adventures.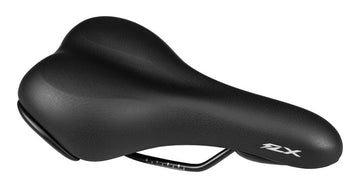 comfort saddle
Comfort saddles are built for comfort rather than performance. Typically Comfort saddles are wider with extra padding, so you can ride in comfort all day long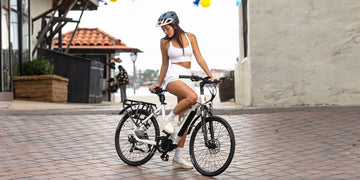 convenience
These bikes make it easy to commute, run errands or enjoy trips around the neighborhood. They're easy to mount which makes it perfect for frequesnt stops.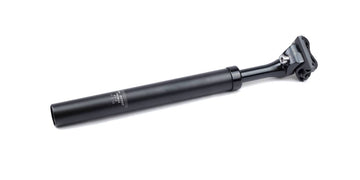 suspension seat post
For comfort bikes, suspension is key in absorbing high-frequency road vibrations and/or big hits such as potholes/road bumps. Suspension seat-posts will greatly increase the amount your seatpost can flex, in turn absorbing most of the impact delivered by rough roads.