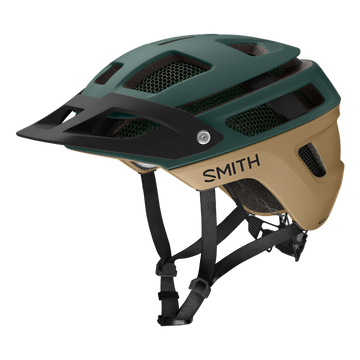 Superhuman
Safety and Security
The last thing you need to worry about is losing your bike or getting injured on a ride. Take your best precautions and make sure your ride is safe with Visibility Kits, Helmets, Locks, Air-Tag Holders, and Bells!
Sale price
$60
Regular price
$70
The FL-1 (the Feather Light One) Libre is a rad road bike helmet for riders...
Sale price
$85
Regular price
$100
Business up front, party out back, and iconic styling all around – the Hendrix bike...