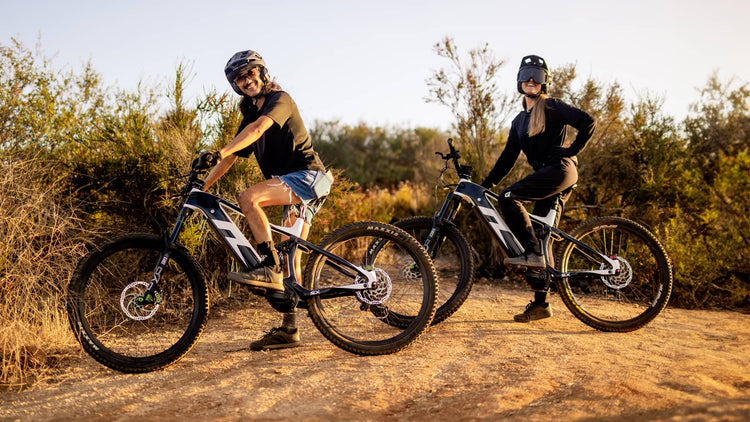 MOUNTAIN HEROES
CONQUER YOUR OWN MOUNTAIN, AND EVERYONE ELSES.
When it comes to Electric Mountain Bikes, we don't mess around. Better performance and range on the climbs, meets better speed and agility on the descent.
Sale price
$4,499
Regular price
$0
Sale price
$1,999
Regular price
$2,499
Sale price
$4,999
Regular price
$5,999
CONQUER YOUR MOUNTAIN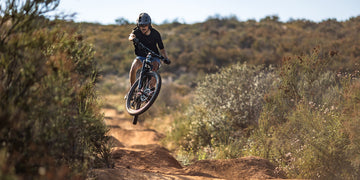 CLIMB UP HILLS FASTER AND EASIER THAN EVER BEFORE.
All our bikes are equipped with industry leading motors that simply crush the competition. No more walking your bike up the steep sections of the trail. Spend more time riding.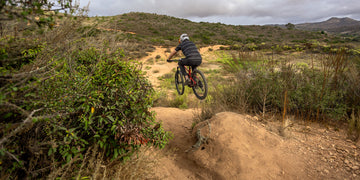 NAIL THE FEATURES PER COST BENEFITS
We know there are lots of options on the market. Our secret sauce is getting you the best components at the best the price. It's a balancing act we've perfected which means that whichever of our bikes you purchase, you know you're getting the most power, range, and component quality for the price.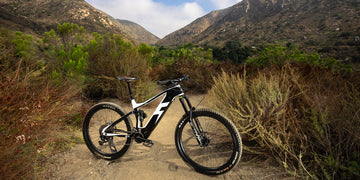 RIDE ALL DAMN DAY!
With the best battery life to bike weight ratio and the absolute best components, you'll be riding longer, farther without ever needing to recharge. That means more adventure and more fun.