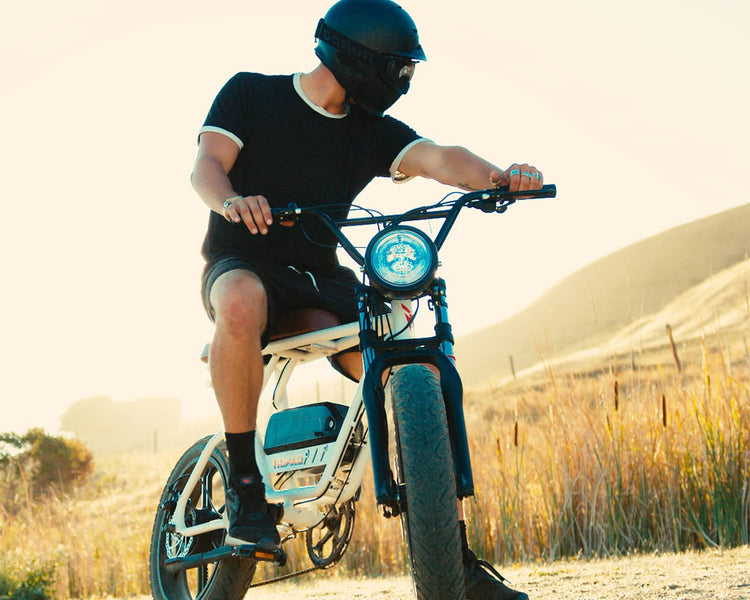 VERSATILE EXPLORERS
ride without limits
Sale price
$1,399
Regular price
$1,999
Sale price
$1,299
Regular price
$1,699
what makes a fat tire ebike?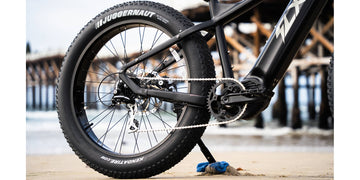 4" wide kenda fat tires
Fat tire ebikes offer great comfort and superior control. Due to the wide width and low pressure, the tires are able to grip and hold to any surface as well as absorb any high frequency vibrations.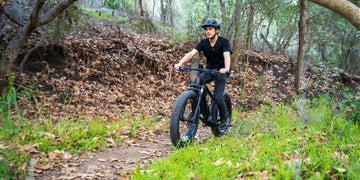 built to conquer any terrain
Whether it be riding down trails, riding on beaches, or through the city, these bikes make sure you don't have to worry about anything other than enjoying a smooth and sturdy ride.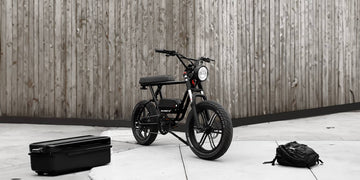 Extreme Durability
The best fat tire bikes don't require frequent maintenance and can keep you riding smooth for several years.