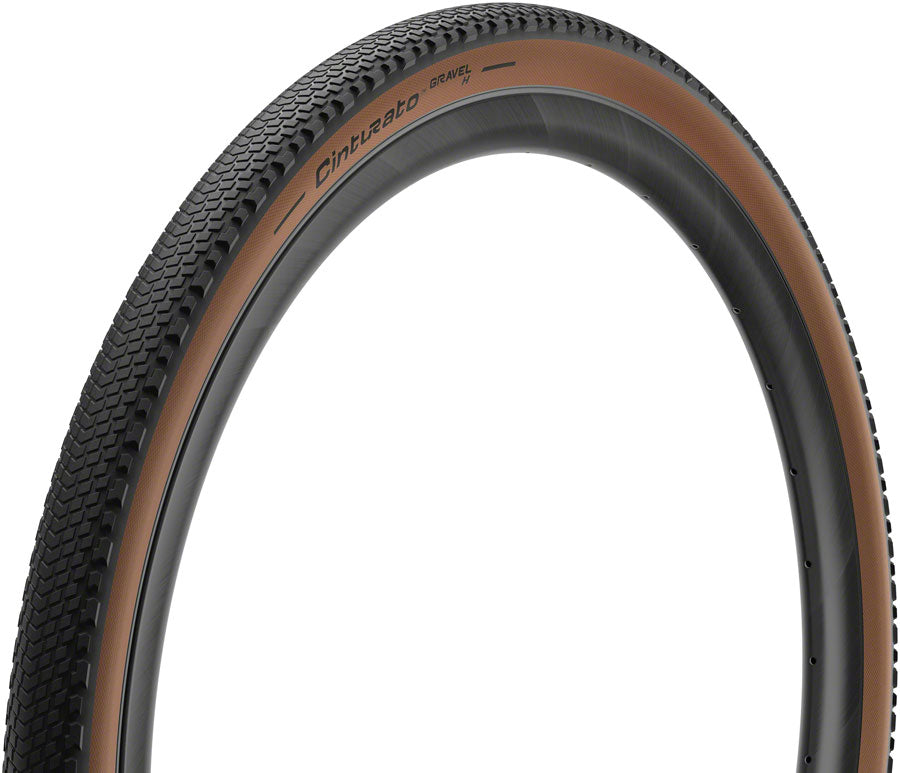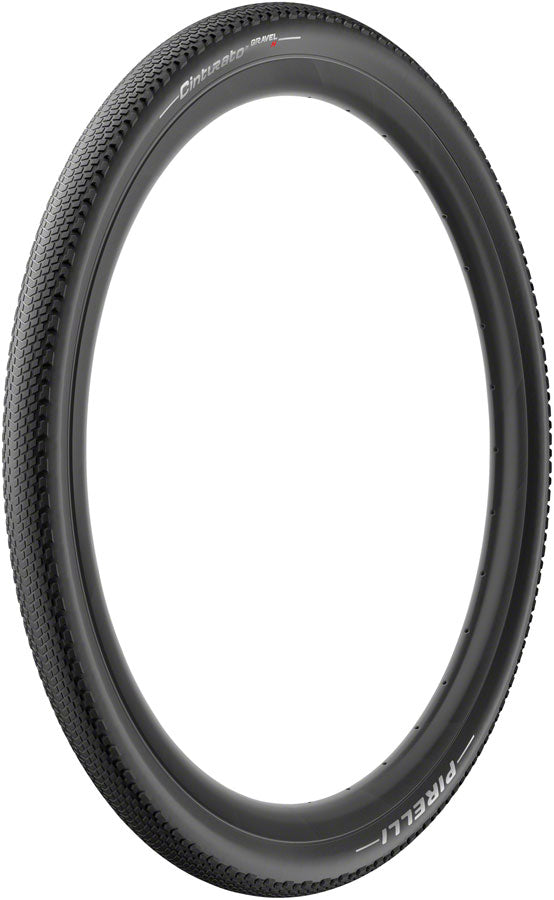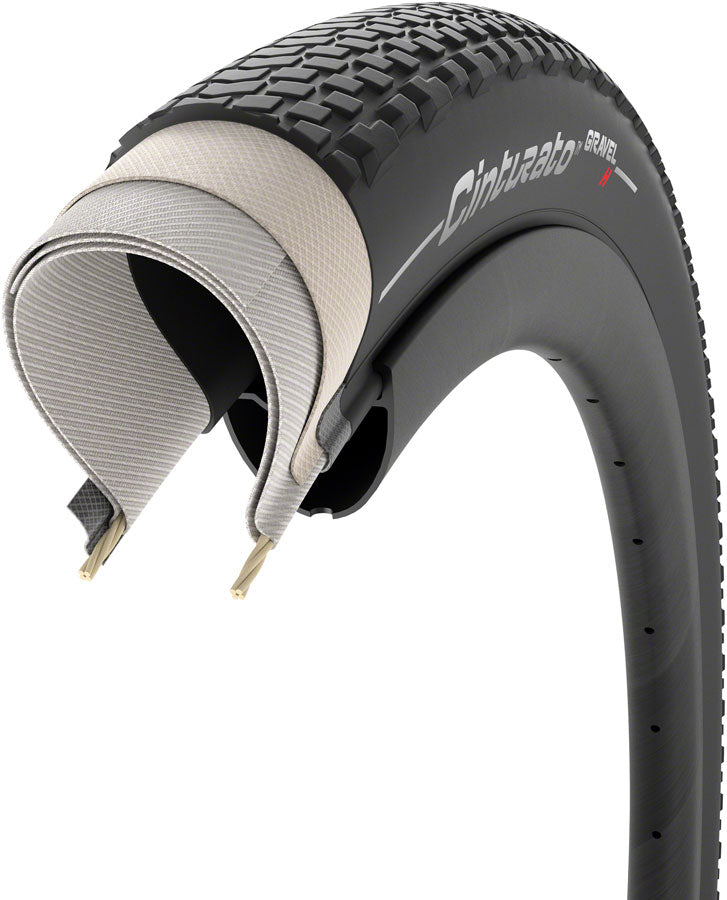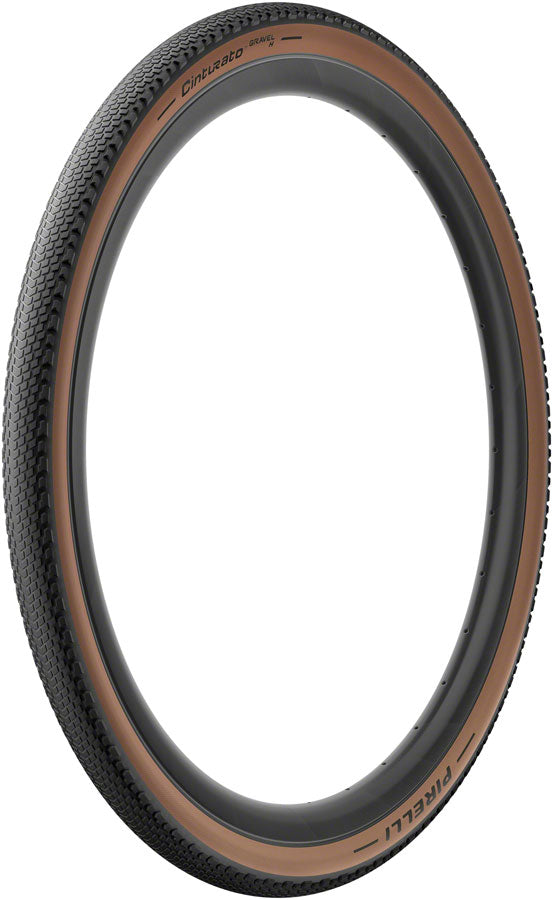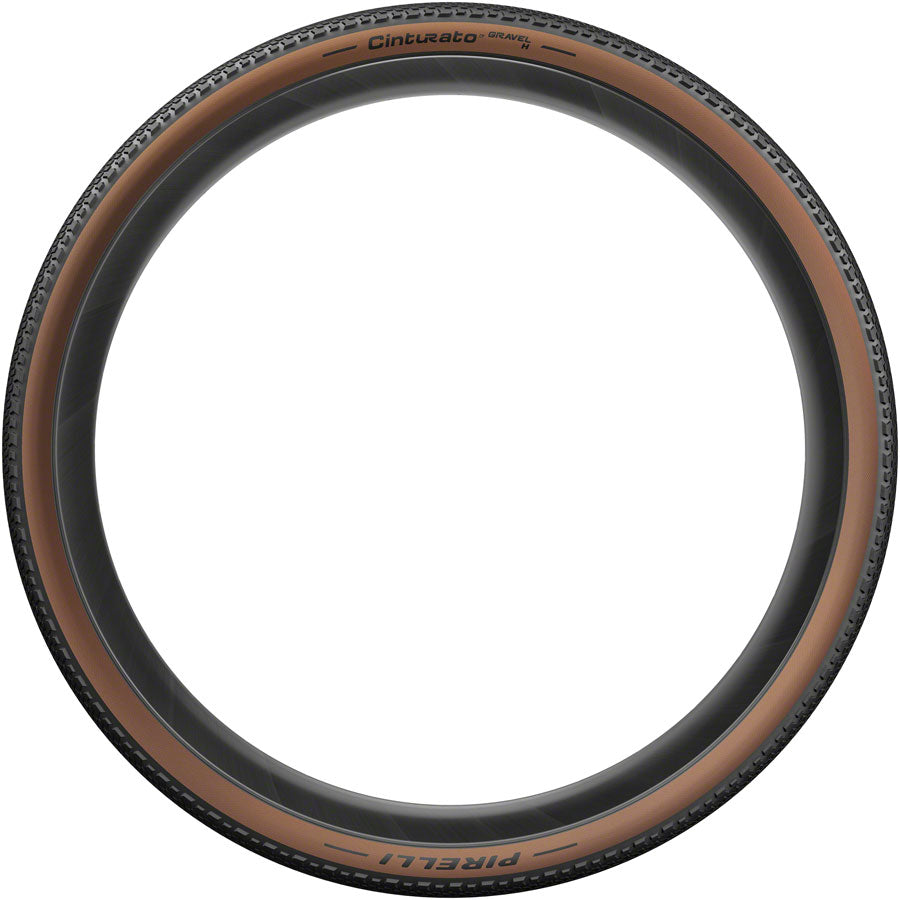 Gravel - Pirelli Cinturato H Tire - 700 x 35, Folding, Classic - Babymaker
The Cinturato Gravel H (Hard Terrain) is a gravel-specific tire designed for compact terrain and the hardest surfaces. The tread features low, tightly packed knobs and elevated ability to adapt to the terrain, offering a large contact area and therefore excellent feel while riding.
SpeedGRIP Compound adds features of mechanical resistance and chemical grip without compromising the rolling efficiency
High-performance tire with unique characteristics of grip in all weather conditions, be they dry or wet, plus a high level of puncture protection
TechWALL high-strength woven nylon fabric from bead to bead for added cut and puncture protection
TLR Tube or tubeless-ready aramid folding bead optimized for wide rims and lower pressure riding.
Compatible with BM Pro and BM II
Sale price
$80
Regular price