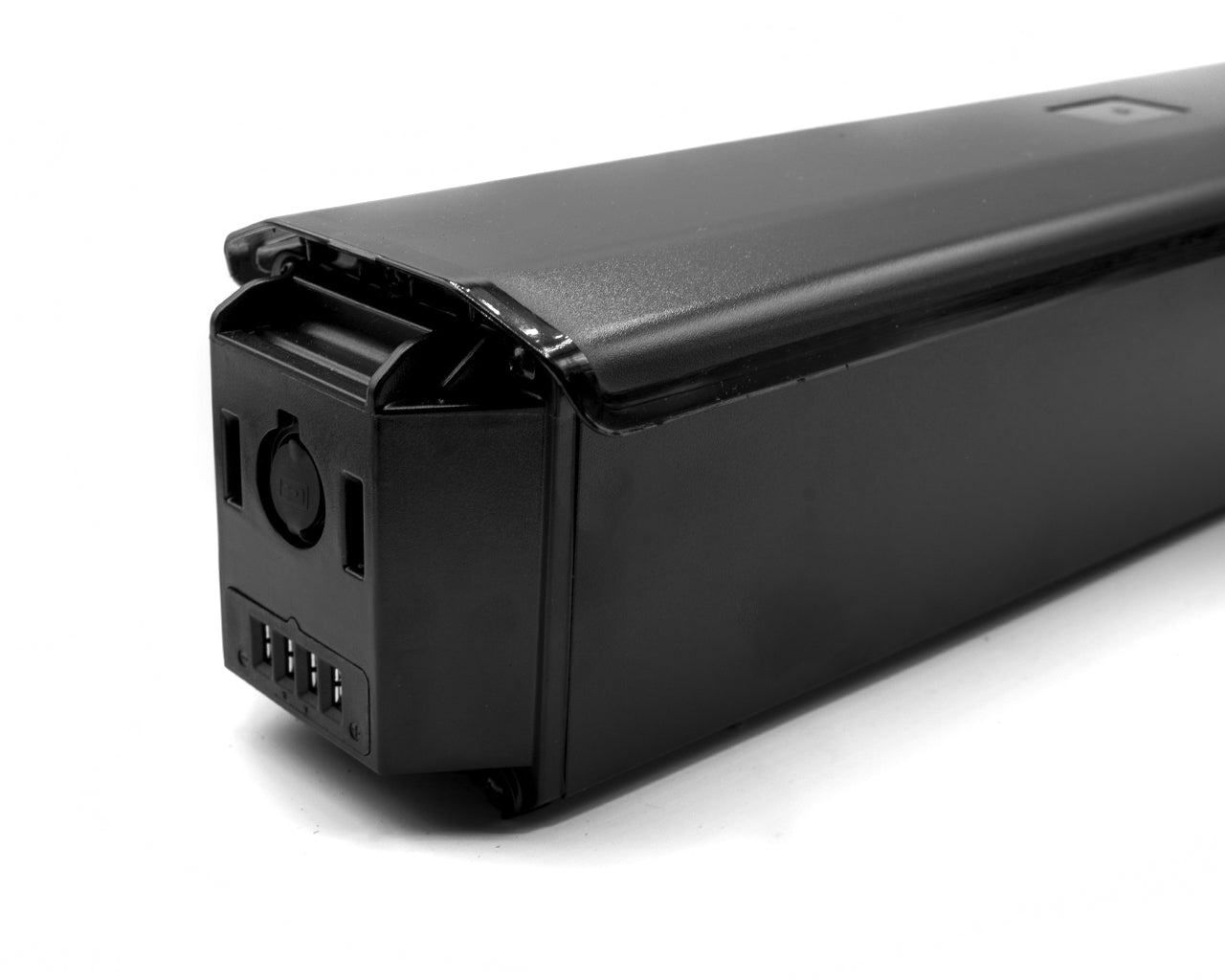 FLX Lithium Battery Pack - Gladiator 2.0, F5 Trail
Compatible with:
WARNING:
We strongly suggest against using a non-genuine battery in your FLX bike.
Genuine FLX Batteries are packed in a state-of-the-art facility with extreme detail going into their build quality, smart battery management system, and extensive testing. We can not vouch for the quality or compatibility of any non-FLX battery.
The use of a non-genuine battery will void your warranty
and may cause permanent damage to your bike. 
Sale price
$679
Regular price
$679