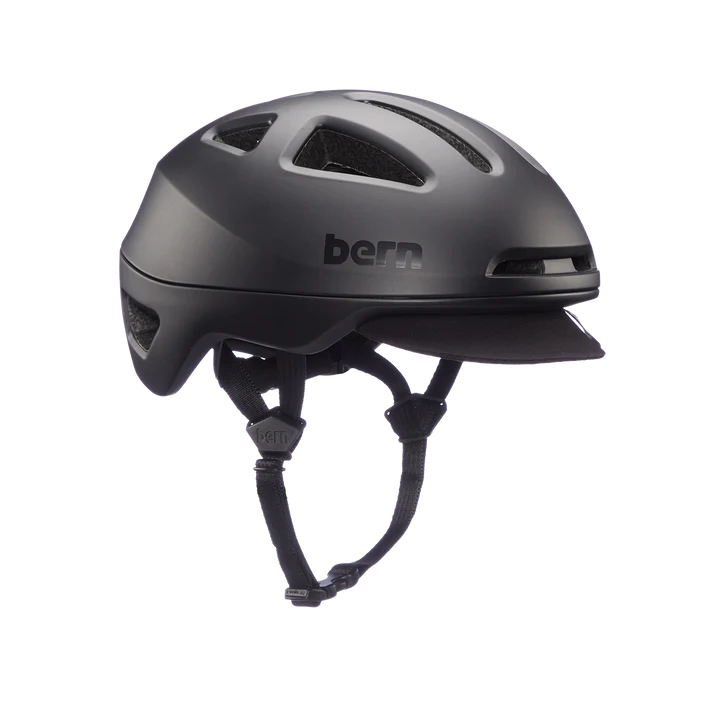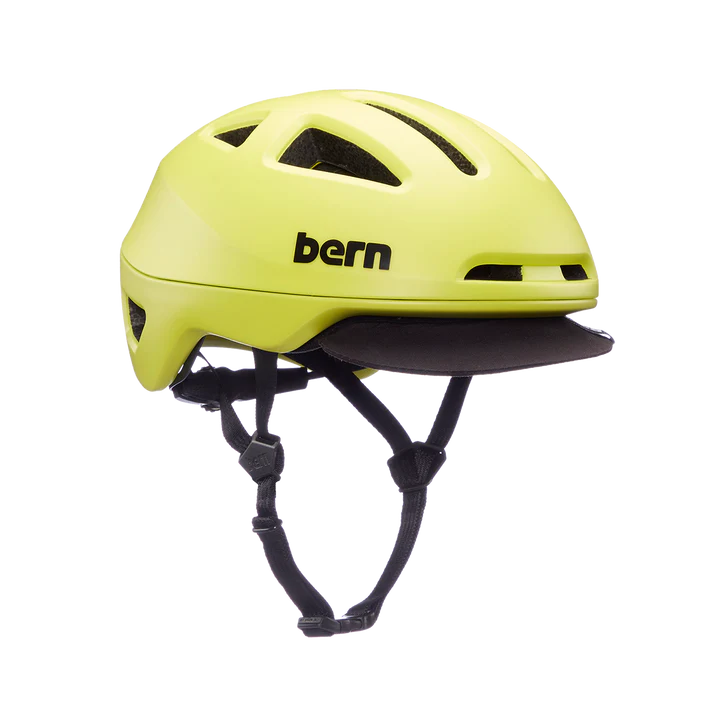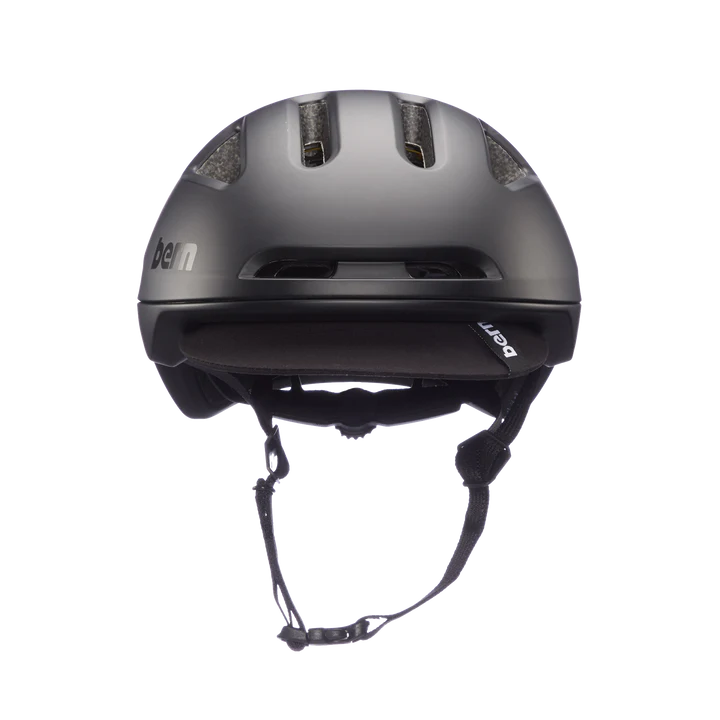 Looking for a commuter helmet that won't jack up your style? Meet the Major. We loaded it up with 14 vents, our dialed in Compass Fit system, and a Mips liner for best-in-class protection. Then we shipped it off to college, where it earned a 5-star safety rating from the Virginia Tech Helmet Lab. Congrats, you just found the perfect lid for your next ride downtown.
COMPASS FIT

Find your perfect fit with our compass fit system. Simply twist the dial to adjust to your custom fit, keeping your head snug and secure. Due to its light weight, this system will feel as if the helmet were custom made for your comfort.
SPECS

WHAT IS MIPS?
MIPS is an acronym for Multi-Directional Impact Protection System. The technology was created in 2001 by members of the Royal Institute of Technology in Stockholm, Sweden. MIPS is a world leader in head and neck protection as a result of over 30 years of experience from its creators in the field of medical technology and research.
MIPS technology mimics the brain's protective structure by reducing rotational forces caused by angled impacts to the head. The helmet's shell and liner are separated by a low friction layer which allows the helmet to slide, noticeably reducing trauma to the brain in the case of oblique impacts. These angled impacts are considerably more common in action sports compared to the blunt force impacts for which traditional helmets are typically tested.
Sale price
$111
Regular price
$130