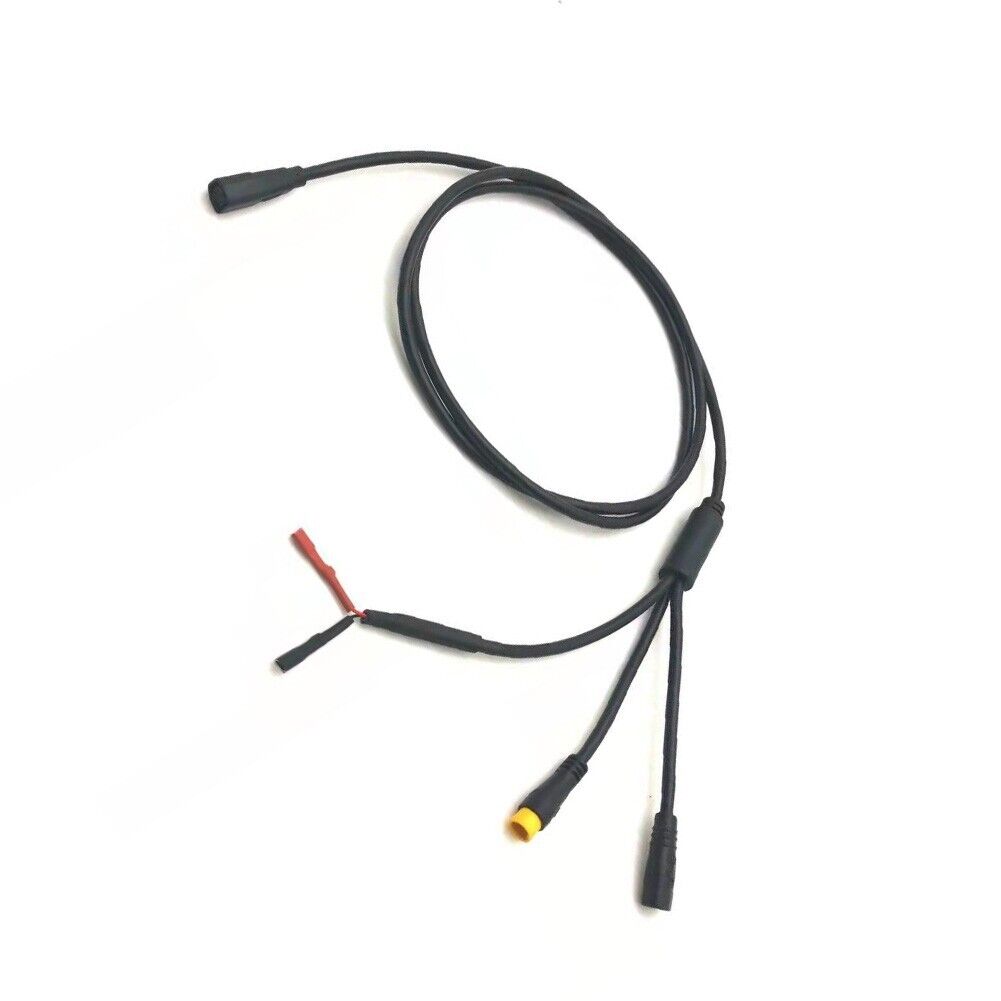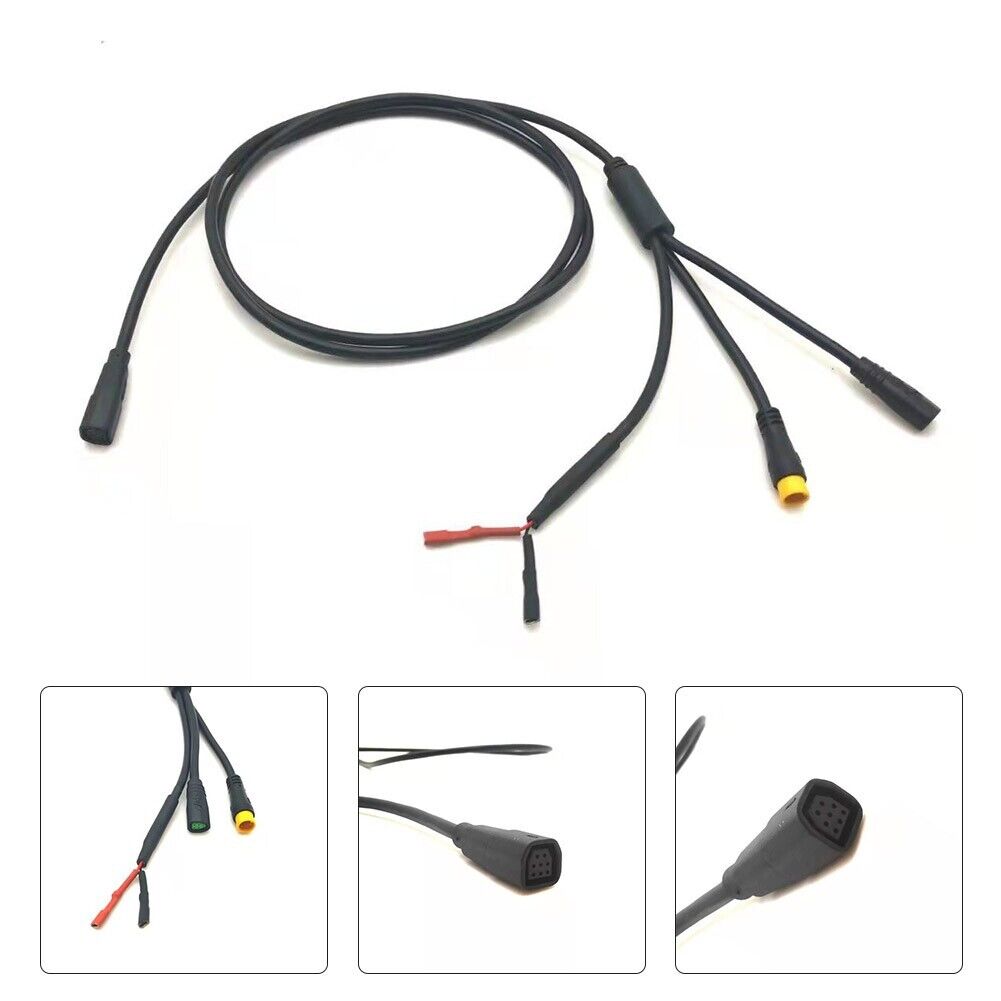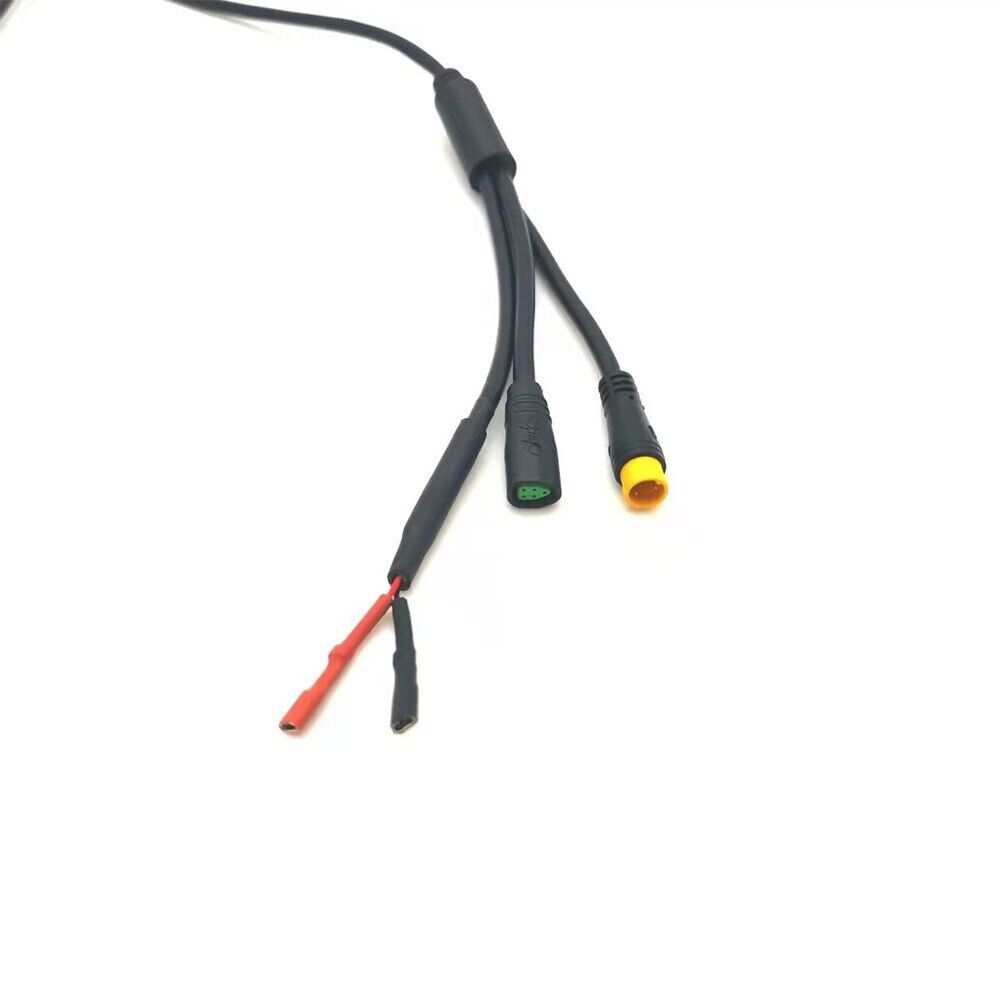 Cable - Extended Harness For Bafang M500 M600 Display, Throttle, Light Cable
Compatible with:
All Bafang M600 (C or non-C) motors. If unsure, the model information is stamped on the bottom of the motor (the cover may need to be removed).
NOTE: Connection to throttle is circular and yellow.  
Sale price
$15
Regular price
Repair display and harness
Great service. I got the necessary parts and was able to find a bike mechanic to repair the bike for me.
Works as described
It's plug and play. On my bike I was able to access the plug on the motor by just removing the motor side cover vs removing the whole motor. Thought it might be worth mentioning if you haven't done it before.