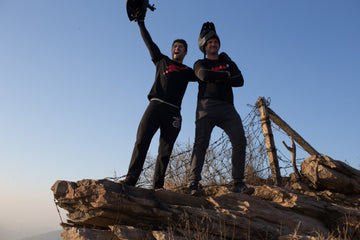 Great chatting with you guys on the Webinar just now! If you missed out you can see all the questions that were answered right here. One of the questions we answered is what is the $1.2M Stretch Goal...
Didn't answer your questions? No problem, we're scheduling another webinar where you can ask us anything you like! Let us know in the comments if weekdays or weekends are better for you.

In other news, we just hit $1.2M!
What does that mean? New stretch perk - A FLUX T-Shirt, you can pick yours up on the main perks section of the campaign and show your support.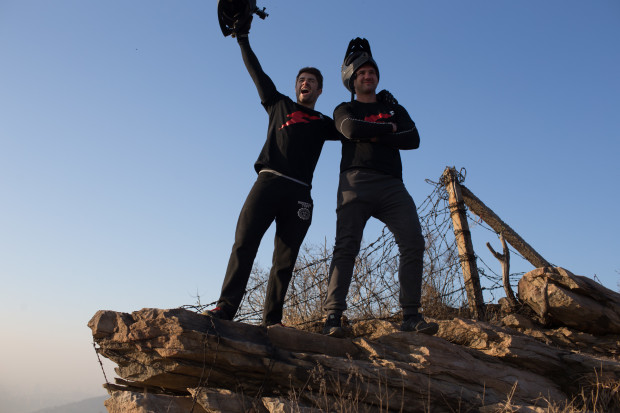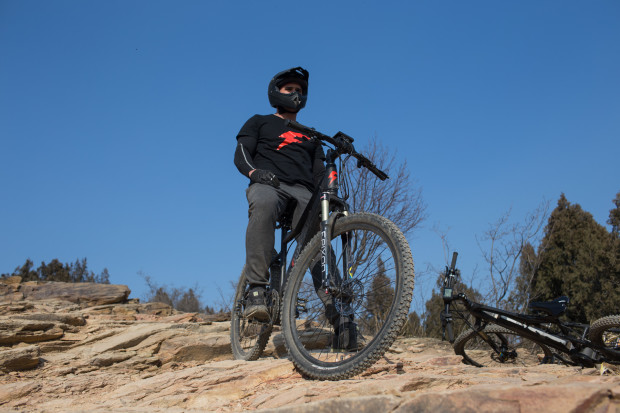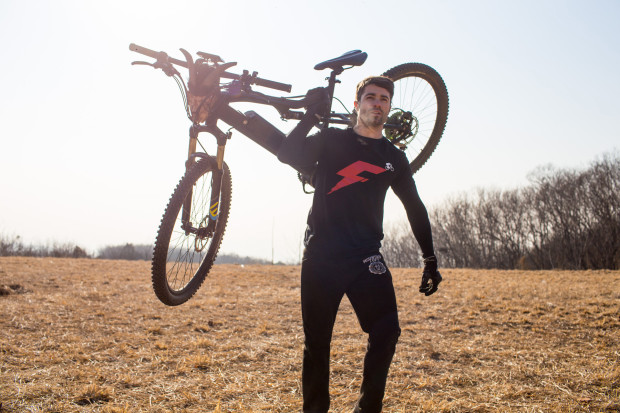 Just look at those beautiful shirts.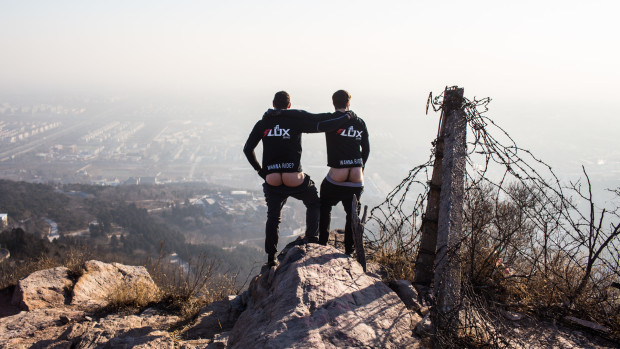 We love you,
Team FLUX