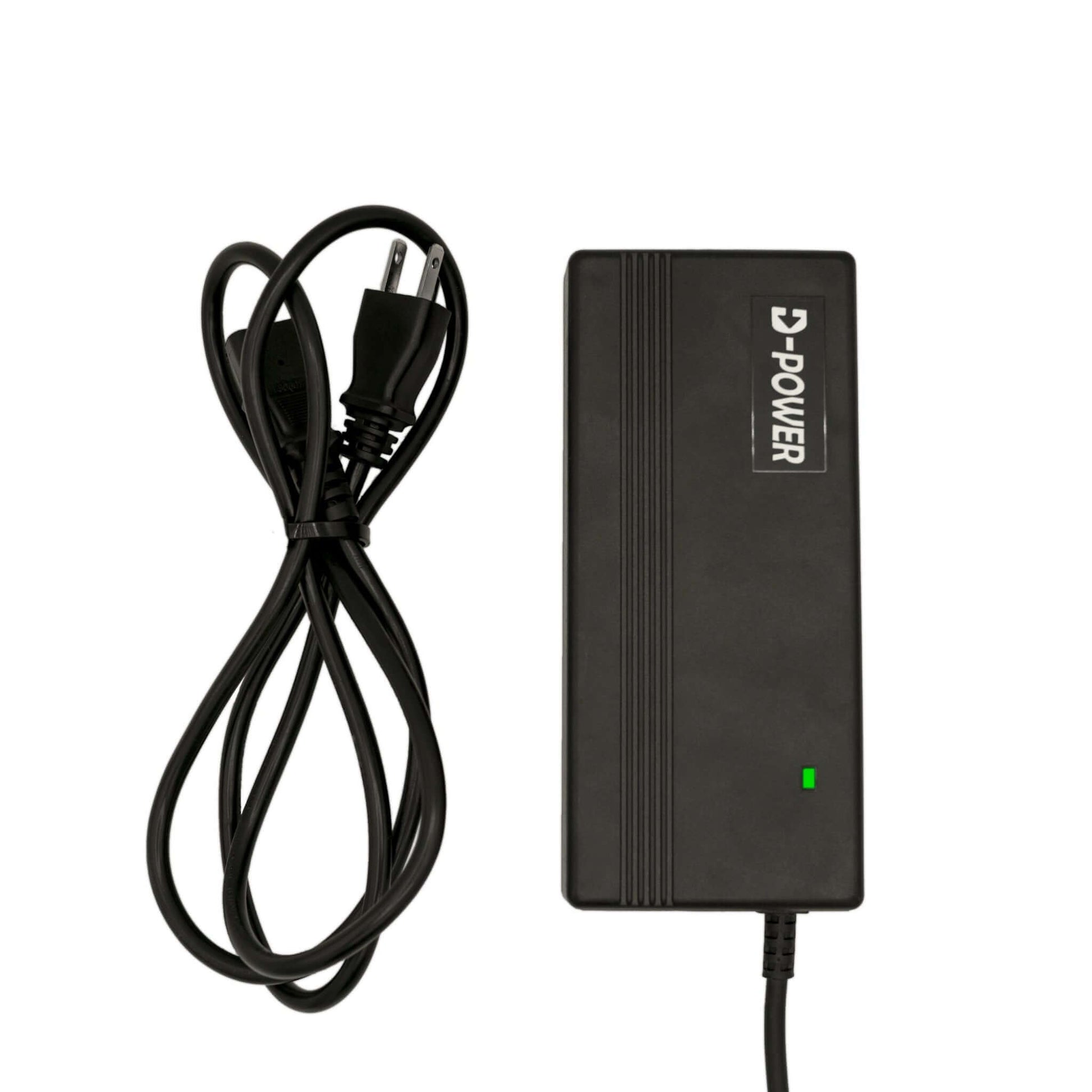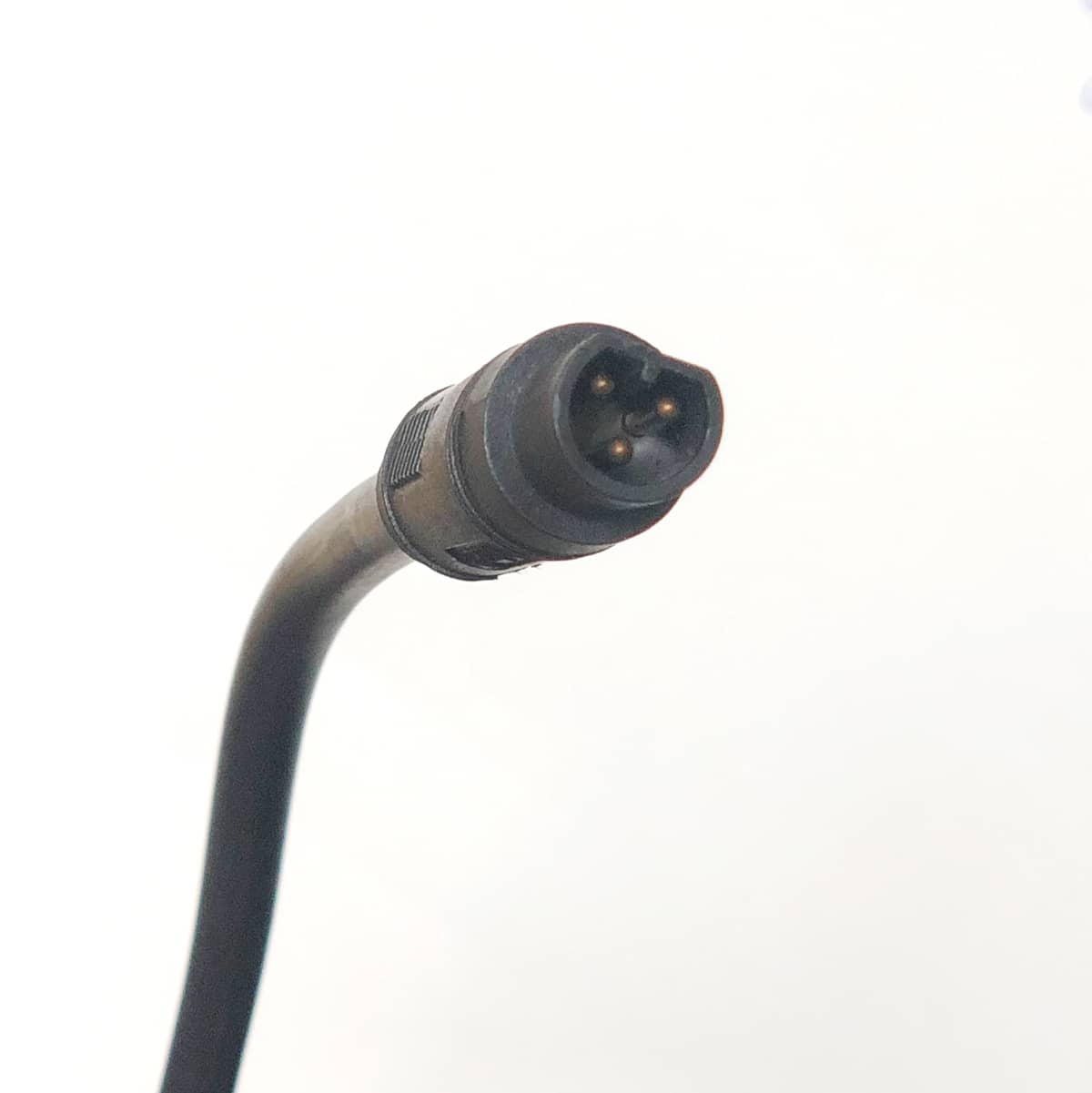 Babymaker 4AH Fast Charger US and EU
Be prepared with an extra charger for your Babymaker electric bike. Commute long distances? Keep one at home and one at work. One in the RV and one in the garage.
This is the same fast charger that's included with your Babymaker/Babymaker II order. 
US Designed for North American outlets. (120V)
EU Designed for EU outlets and ships with both 2 prong and 3 prong plugs.  Ships from USA.
Sale price
$80
Regular price
4AH Fast Charger (36v) - Babymaker Model
Charger
I bought a fast charger for a used Baby Maker. So far it works great. Customer service was exceptional. I look forward to putting the bike through its paces.
excellent
Excellent thank very good
4A Fast Charger - Babymaker - 36v